Any business Process or Workflow
Full Automation (no human intervention)
Detailed Commitment Invoicing (G702)
Field-specific Calculations
Custom Email Notifications
Multiple Financial Entities
Companies in the AEC sector operate more efficiently and profitably in an integrated technology environment. For more than 20 years, Morpheus's integration platform has enabled clients to access the most timely and accurate data for better decision-making.
Without our solution, data is locked in disparate systems resulting in the need to perform time-consuming, manual processes that often require duplicate data entry. This can lead to higher costs, lower productivity, and litigation risks.
Our configurable platform optimizes your ability to integrate enterprise-level data with myriad solutions, including ERP/Finance, Project Management, CRM, and HCM.

FULLY AUTOMATED
Real-time, automated data movement – no human intervention.

COMPLETE CONTROL
Self-service capabilities to manage integrations and maintain control – no outside consultants needed.

ENDLESSLY CONFIGURABLE
Unlimited workflow configurability. Update and create workflows when you need them.
Our solution begins with your business and its specific needs and client goals. Process first, technology second. We configure an integration that enables each client to maximize the functionality of their "best of breed" applications – ERP/Finance, Project Management, CRM, and HCM, etc. by seamlessly sharing data across the enterprise.
Our integration is process driven to match your business today. But it scales and flexes with longer term needs or unexpected business conditions. Because no custom coding is requried, our integration enables you to manage the solution with internal staff and limited, if any, external support.
FROM SIMPLE TO ADVANCED, WE'VE GOT YOU COVERED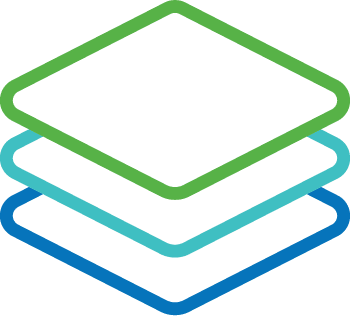 CORE
A preconfigured, out-of-the-box, and rapidly deployed integration leveraging best practice construction-specific workflows.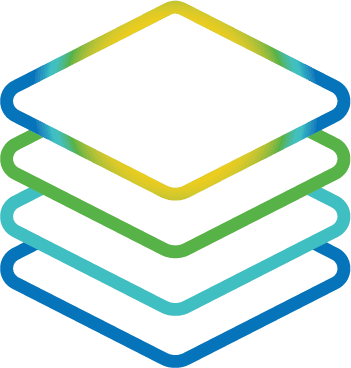 CUSTOM
A client-specific, fully configurable integration to meet the unique requirements and workflows of complex business processes.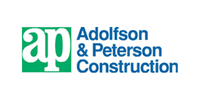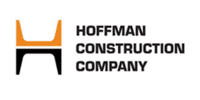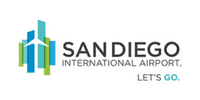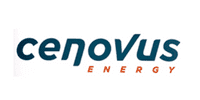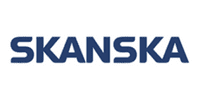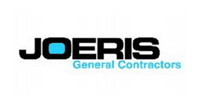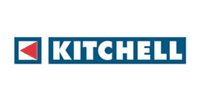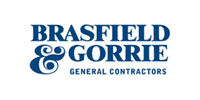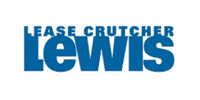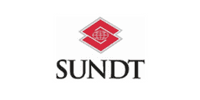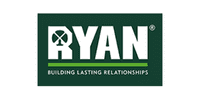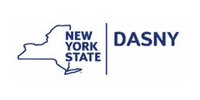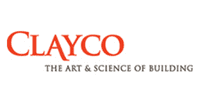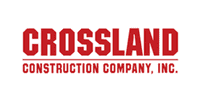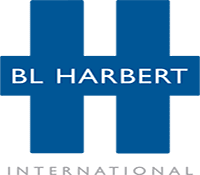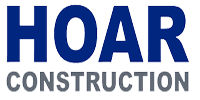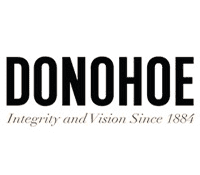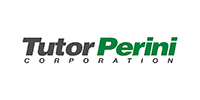 WHAT WE INTEGRATE
Don't see your application listed? Let us know and we can build an adapter.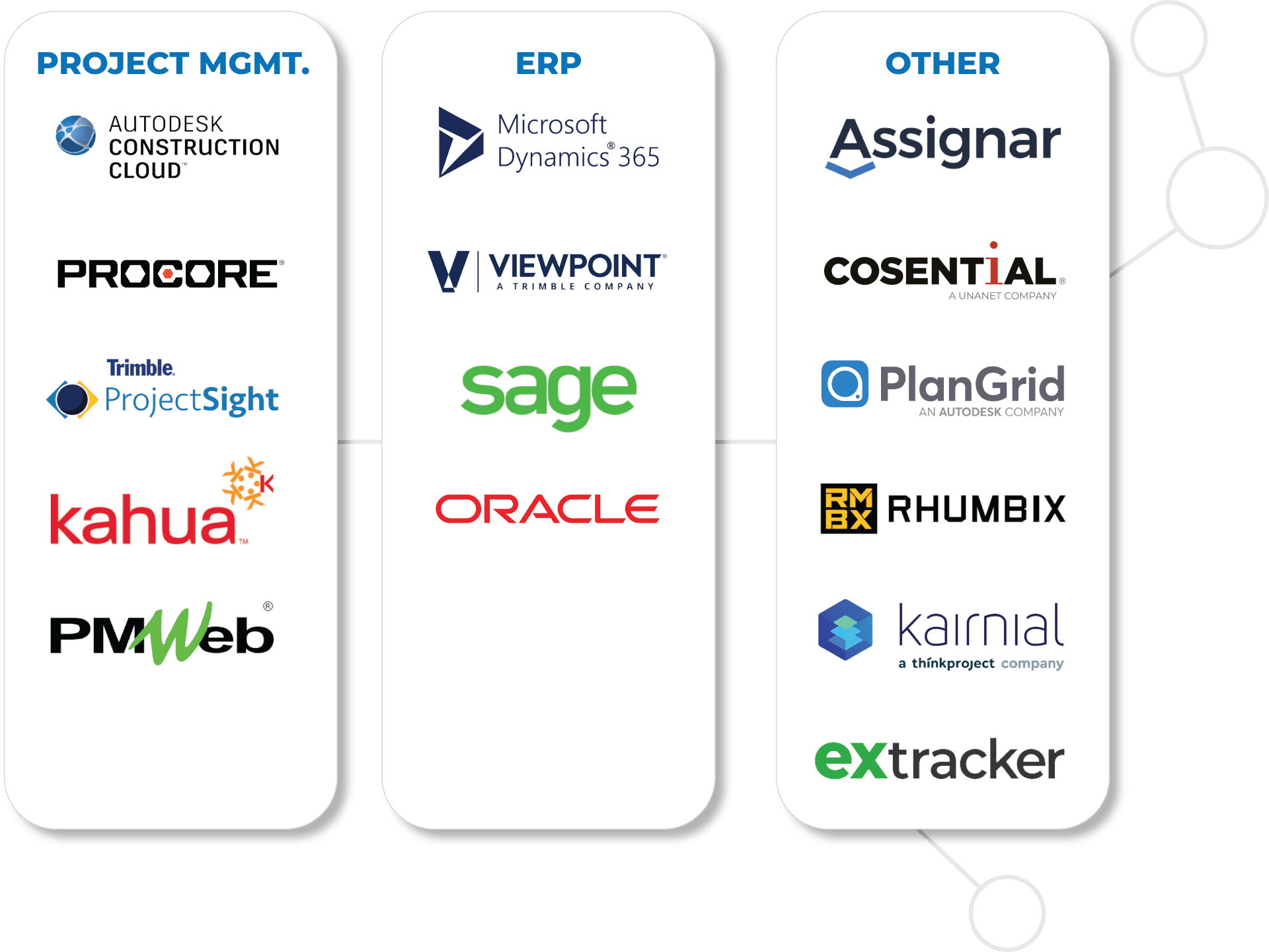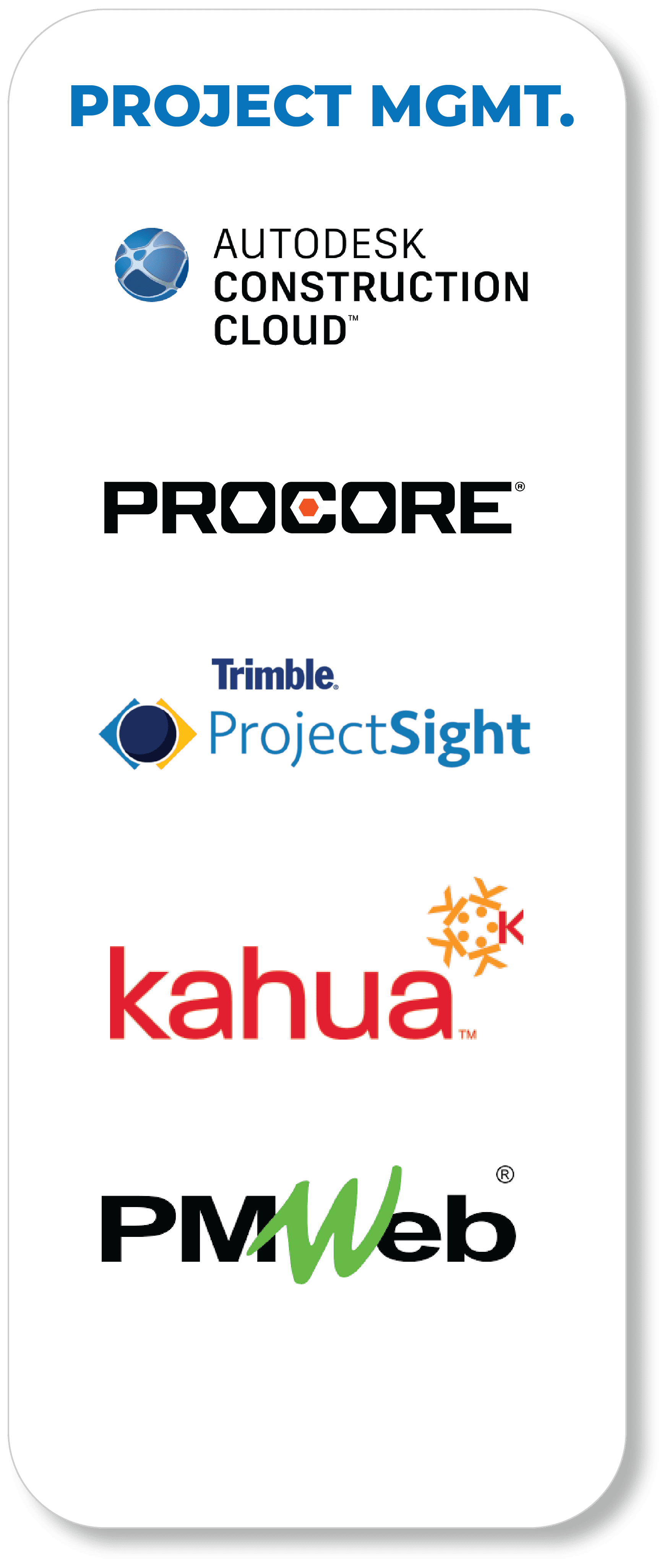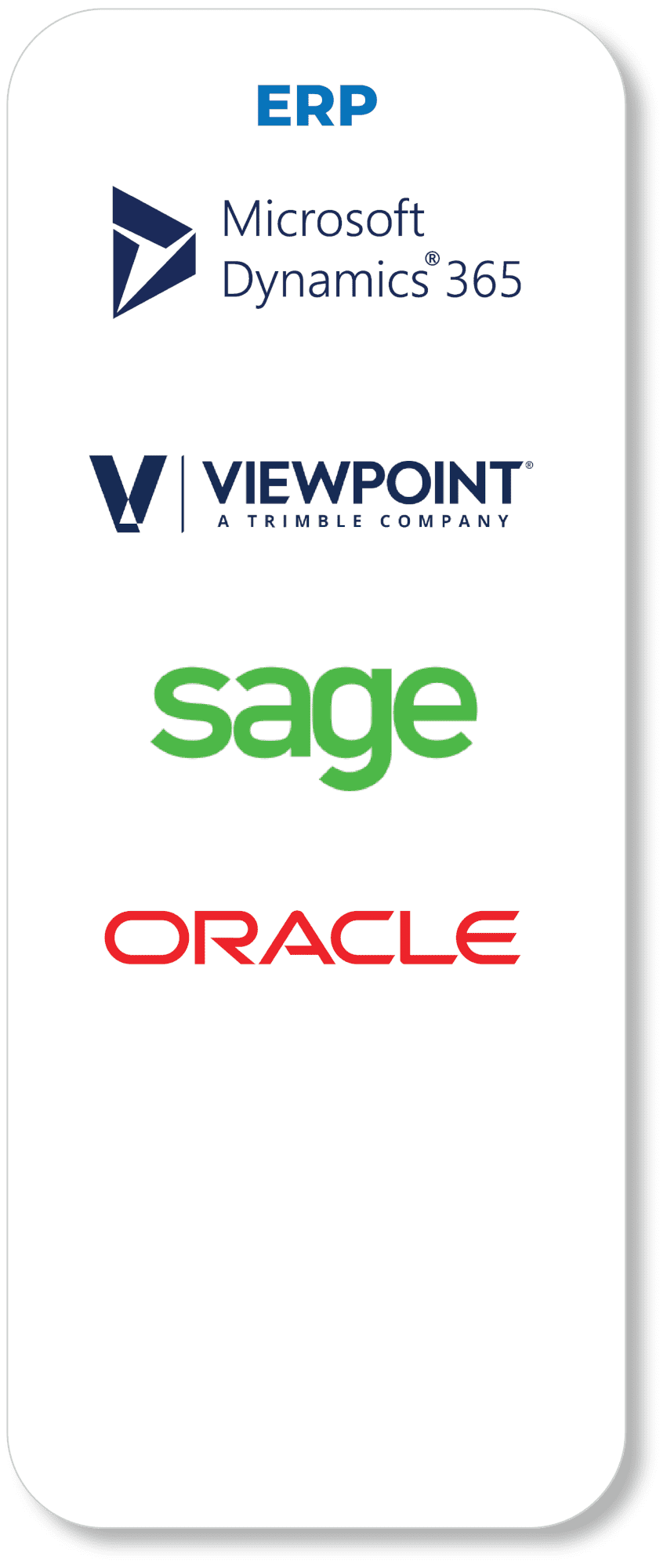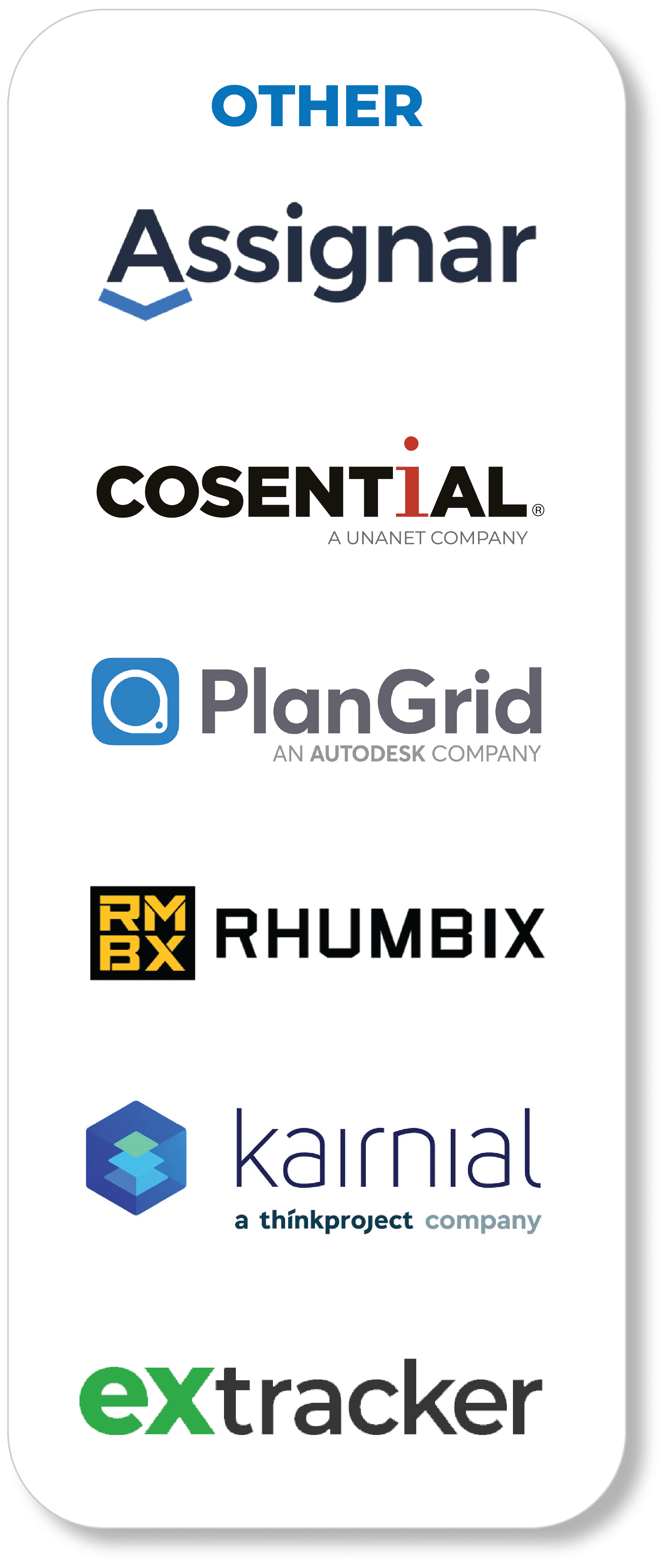 Project Management: Autodesk Construction Cloud™, Procore®, ProjectSight, Kahua™, PMWeb®
ERP: Microsoft Dynamics® 365, Viewpoint, Sage, Oracle
Other: Assignar, Cosential®, PlanGrid, Rhumbix, Kairnial, Extracker